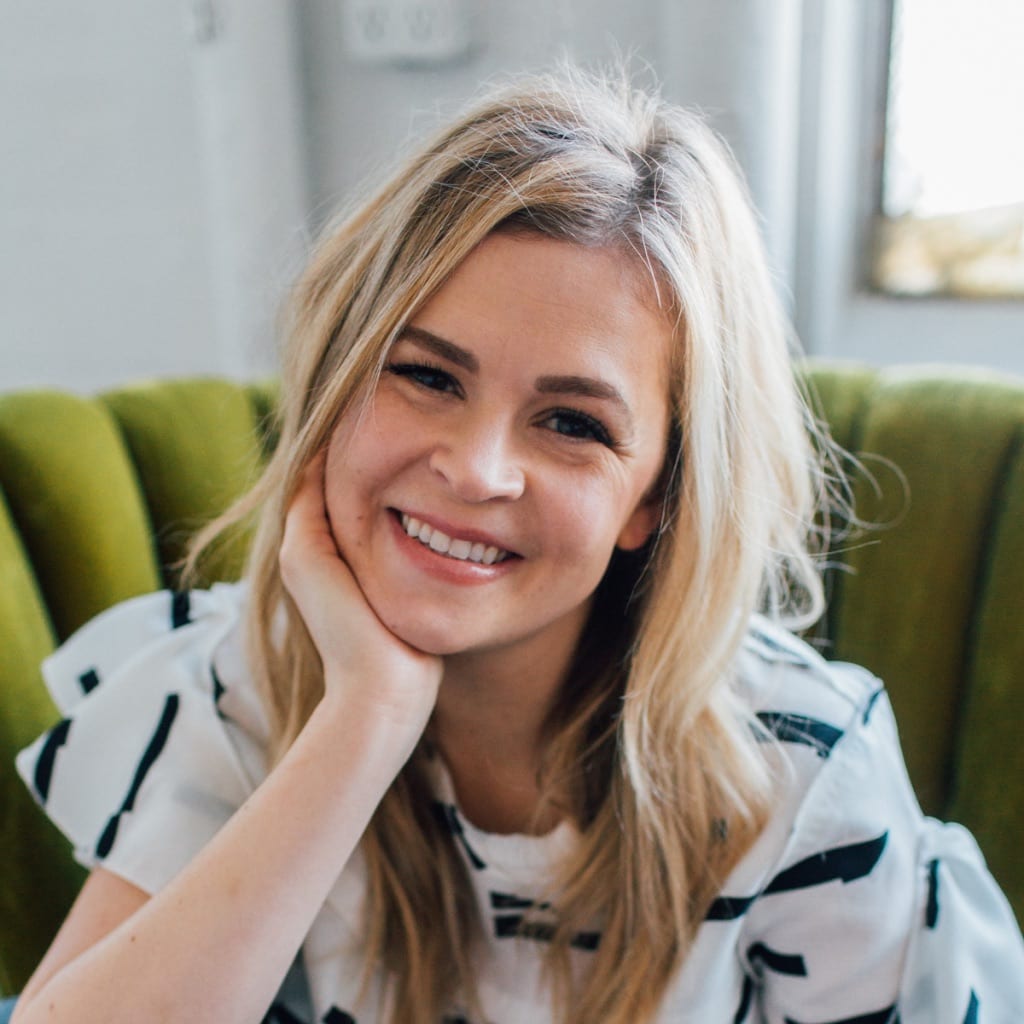 Cat Pagoaga
Founder & Editor
After deciding to leave her research job in 2012 to become a stay-at-home mom, Cat had to drastically cut back the household spending. During this time, she came to appreciate a good deal, especially on high-quality items and brands—and she had the research skills to find them. That, combined with her love of children's clothing and design, was the beginning of Thrifty Littles. Eight years in, she is happy to be on this journey, helping modern parents live a beautiful life on a budget. When Cat is not hunting down deals, you can find her carpooling her 3 kids around, on scooter rides with her family, and working on her 1929 house.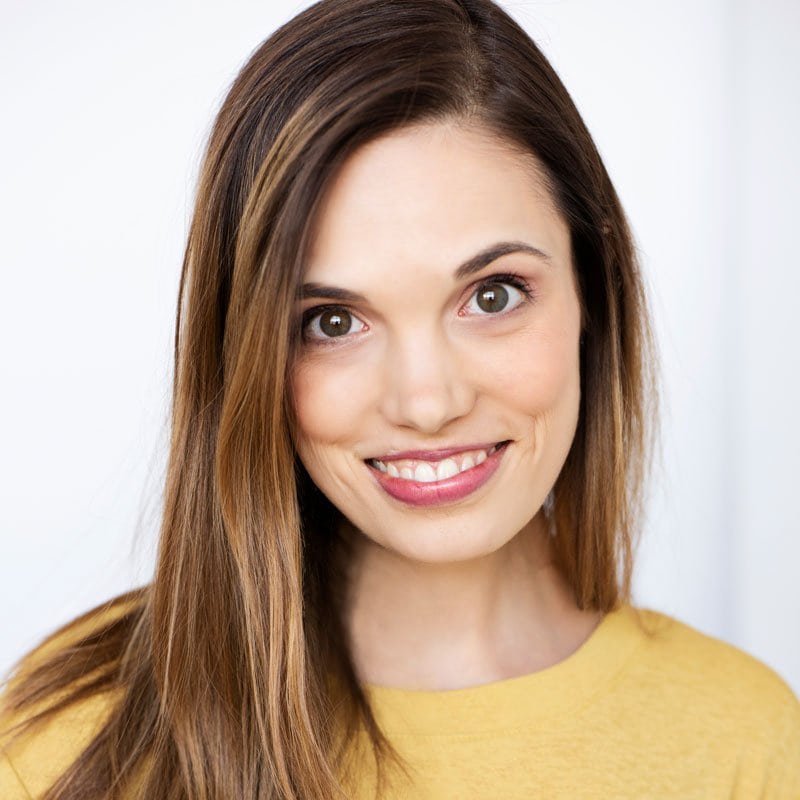 Kayla Coffland
Managing Editor
Kayla is a born and raised Minnesotan who was made for someplace much warmer! As a virtual assistant, she loves helping Cat do all the things—from designing pretty graphics to formatting blog posts. She may not be a mama yet, but her nephew and niece have definitely stolen her heart. When she is not being tempted to spoil her tiny family members with all the Thrifty Little deals, Kayla is singing and songwriting, finding her zen practicing yoga, getting artsy with her love of lettering, and probably brewing another cup of coffee.
Whitney Popa
Contributor & Social Media Manager
Whitney became a kids' product junkie while pregnant with her first child in 2017. An avid reader and researcher, she's always hunting down great deals and sustainable options. She is a lifelong Pacific Northwest resident, born the summer her parents lived on Orcas Island, and is currently raising her family in Edmonds, WA. She owns a communications consultancy, which is a fancy way of saying she ditched her corporate career to help small businesses with their copywriting, social media, influencer marketing, and public relations. If she's not cruising the bike paths in Edmonds with her family, Whitney's probably watching bad TV (Housewives), drinking good wine, or trying a new skincare product.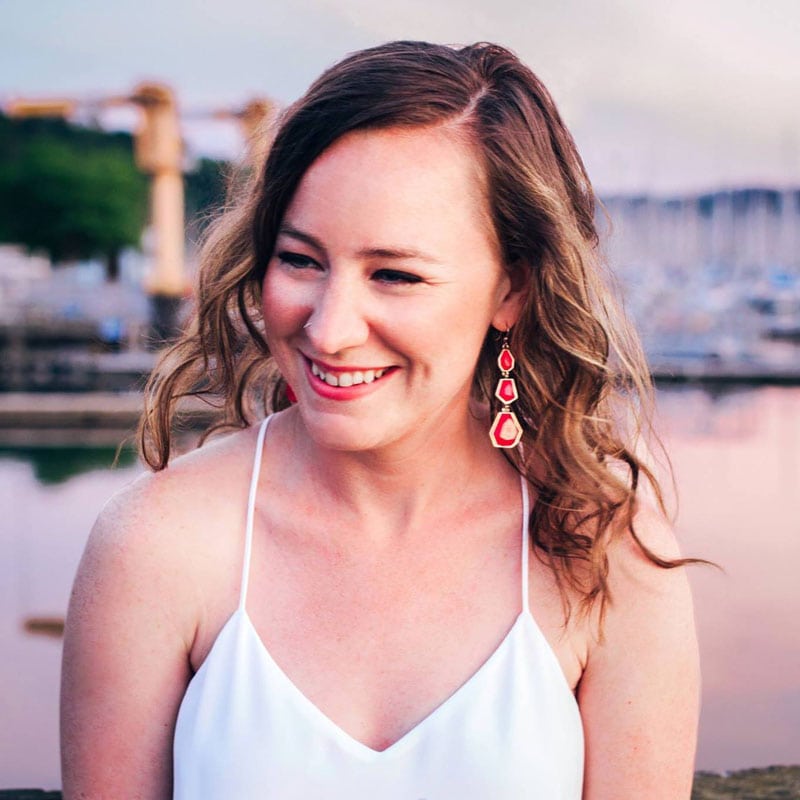 Kalea Harrison
Contributor
Kalea is a wife to a handsome attorney and a mama to two little girls. She lives in Seattle, where she stereotypically enjoys an oversized cup of coffee. She's a writer, a social media enthusiast, birth junkie, and avid thrift shopper. When she's not writing for Thrifty Littles, she's working in influencer marketing, wishing she read more books, and probably getting her toddler another snack.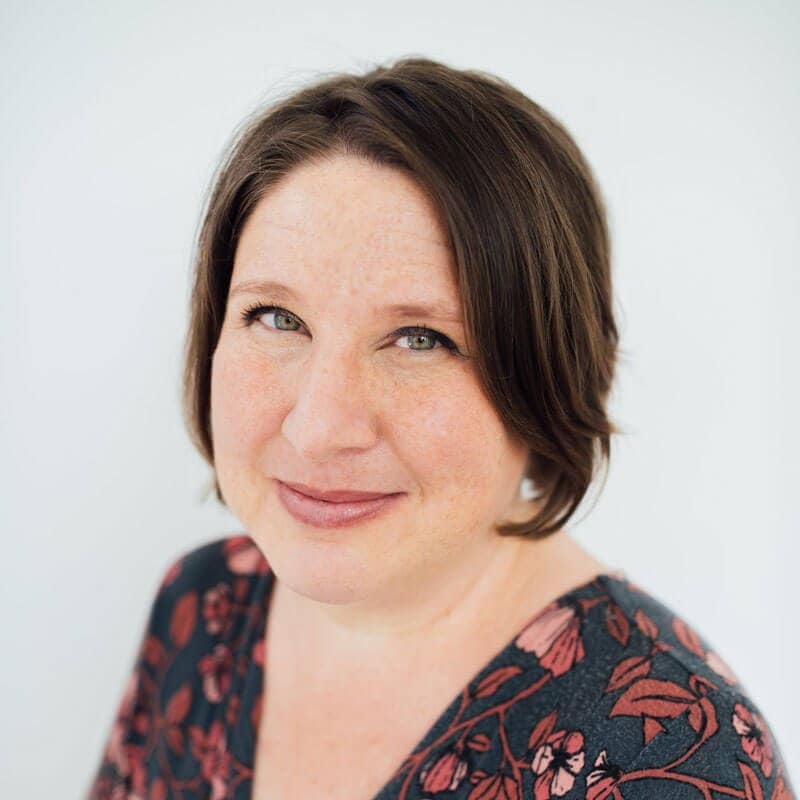 Miranda Rosbach
Book Contributor
Miranda is a librarian turned children's book reviewer and freelance writer. In her spare time, she likes scouting new restaurants and colorful murals. She loves reading middle-grade novels and memoirs. She lives in St. Louis with her husband and two daughters.