We rounded up a few our favorite hair products for kids! We've got lots of girls between us and lots of hair favorites. Read on to see our top picks…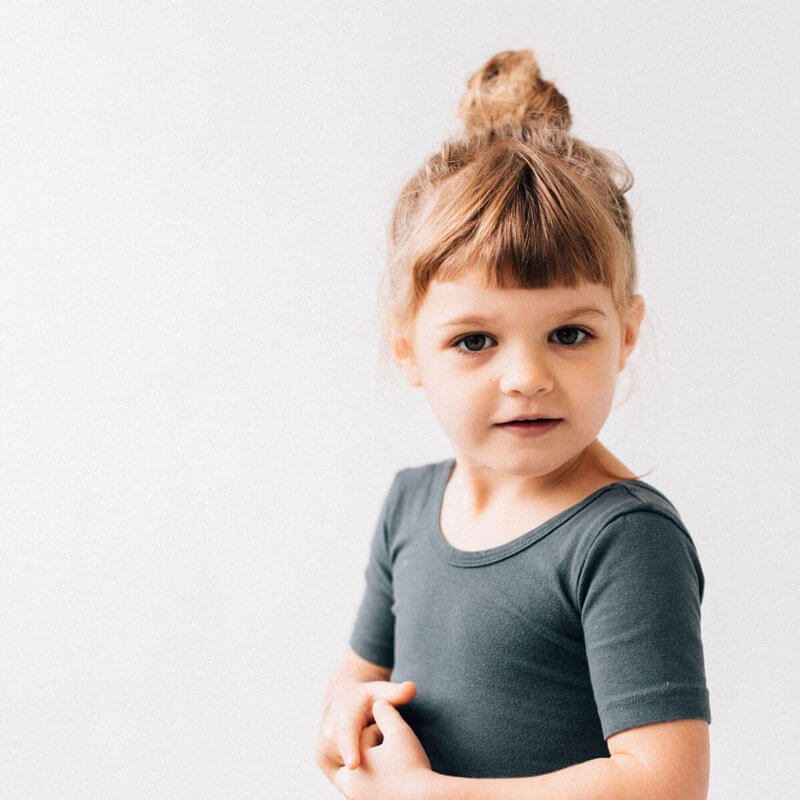 ---
This spray bottle is the best for quickly wetting hair for brushing, braiding, or styling. It has a continuous spray that lasts a few seconds allowing a lot of hair to be covered quickly and evenly.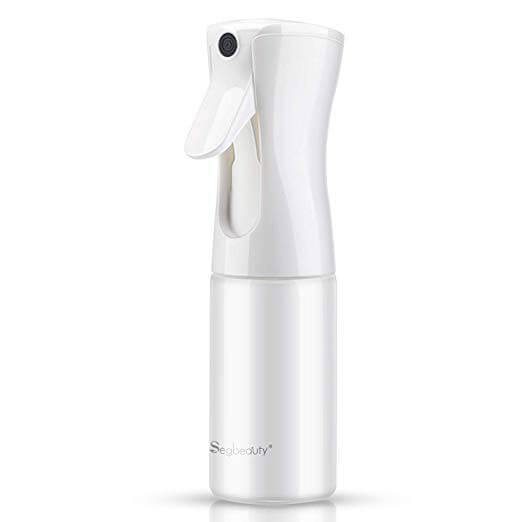 ---
This one is a bit pricey, but there's a reason it has a cult following. It's a 10 Miracle Leave-In detangles hair instantly while also smoothing and calming frizz. Not to mention it smells amazing! We especially recommend this one for older kids and kids with curly hair.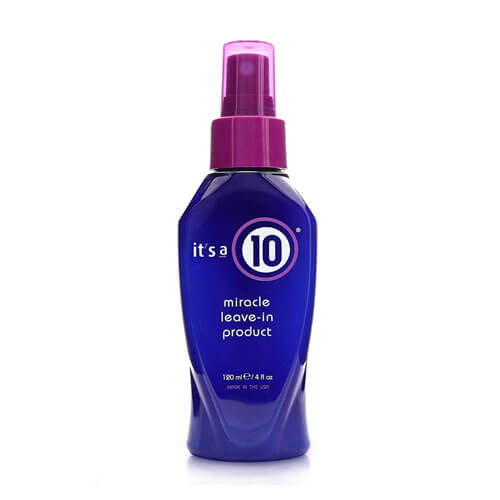 ---
Invisibobble hair ties designed especially for kids! These have a smaller spiral than regular invisibobble hair ties, but are similar in that they leave minimal creases and are are easy to remove. Tip: if they get stretched out put them in hot water to shrink them back to size!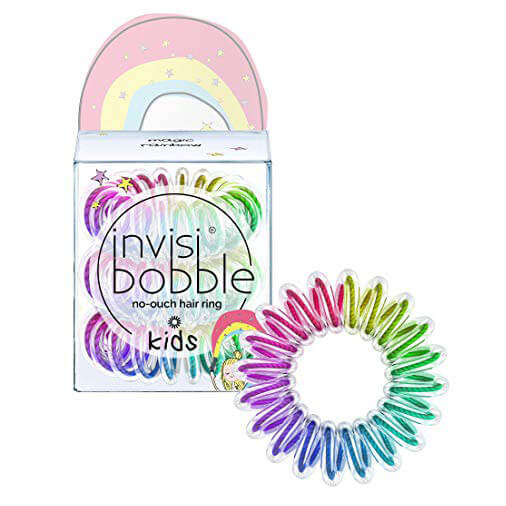 ---
This is an absolute must-have for dealing with tangles of all hair types! The bristles on this brush are different than regular bristles because they glide through tangles with ease and reduce the "ouch" factor with littles. They are available in multiple sizes too!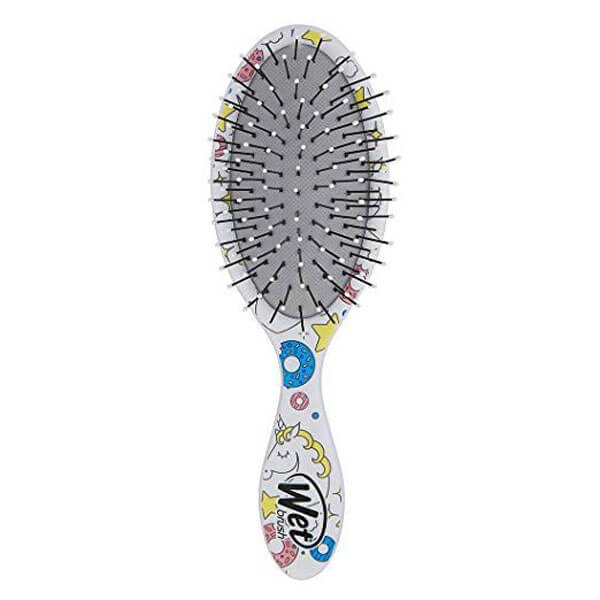 ---
Curly hair can be a bit more challenging than other hair types, and one product that parents recommend time and time again is this magical curl calmer from Original Sprout. It makes curly hair manageable, and leaves curls feeling sily and bouncy without a greasy or heavy feel.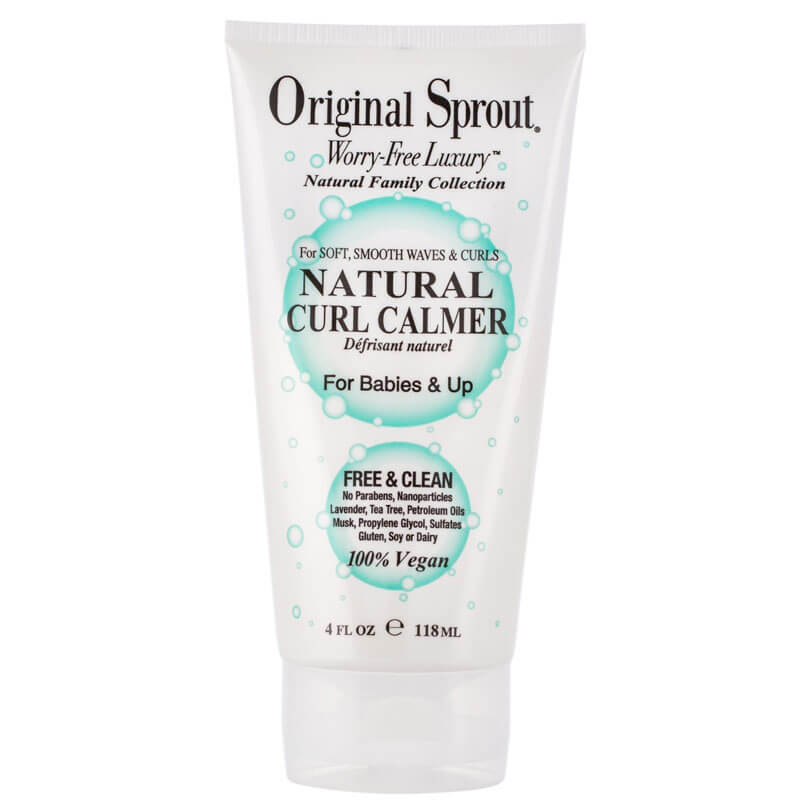 ---
Hands-down our favorite snap clip for toddlers and young kids! They are perfect for keeping bangs out of your little one's face or holding up hair in a top knot. Available in a two sizes and in a variety of fabrics.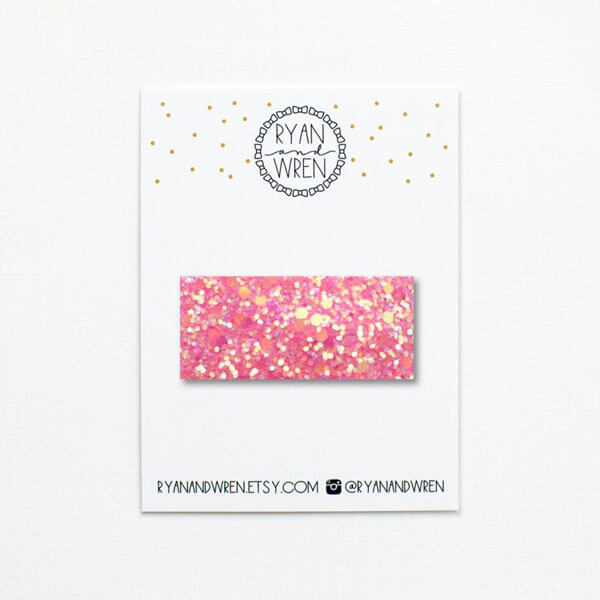 ---
The pony pick is a miracle product! It makes it easy to painlessly remove those tiny hair elastics from our kids' hair. Simply hook it under the elastic and pull. Comes in a pack of three which is perfect, since you'll want one at home, in the car, and in your bag.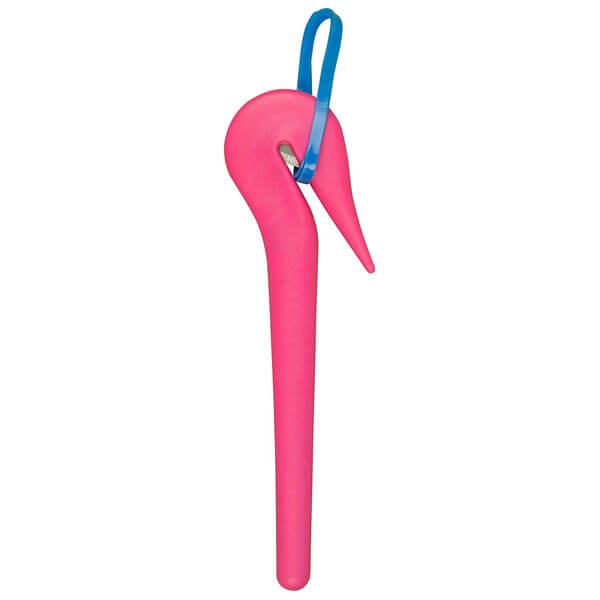 ---
Fairy Tales is a go-to brand for shampoo, conditioner, and detangling spray. There have many formulas, but with it being back-to-school we think their Lice Prevention Line deserve a special shout out. Designed for everyday use, it has a special blend of rosemary, citronella, tea tree, and germanium oils that's proven effective to help prevent lice.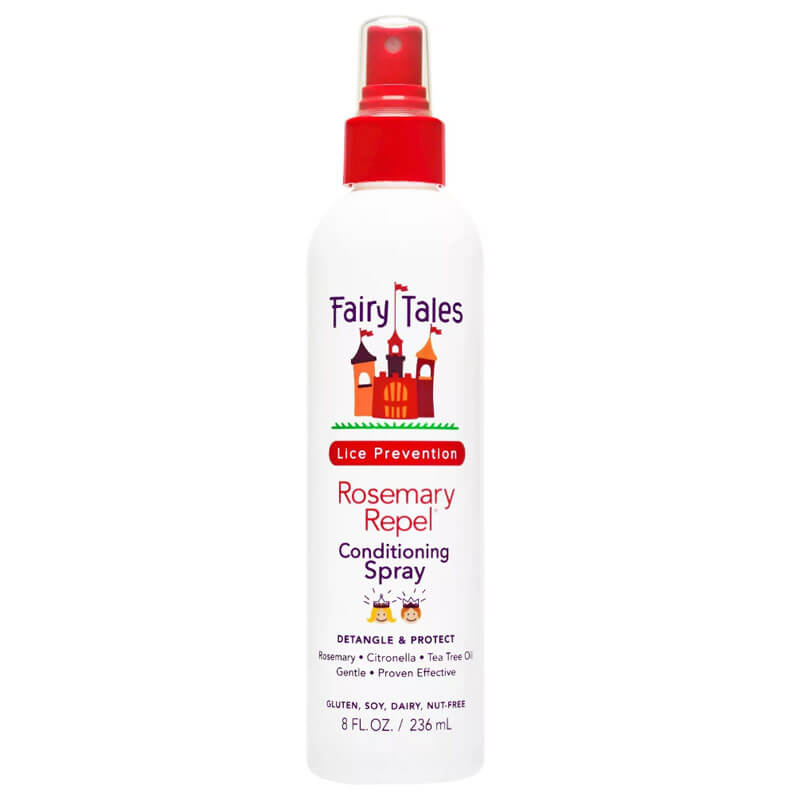 ---
An adorable hair dryer perfectly sized for kids and with just two speed settings to ensure gentle drying. It comes with both a concentrator nozzle and a diffuser nozzle, plus a pouch for travel. Available in a blue dino print too.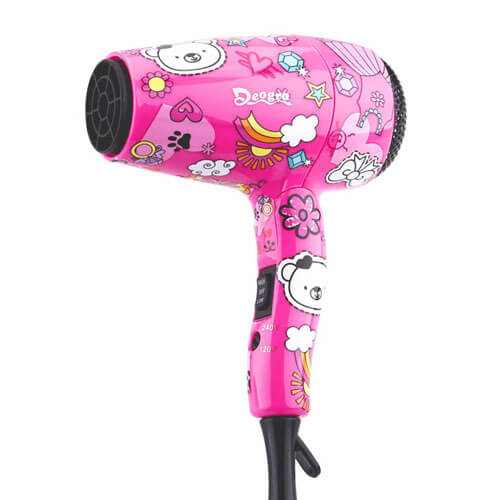 ---
It can be a challenge to achieve that super sleek look when pulling hair back into a bun or a ponytail. This little brush makes it so much easier! Its double sided with a mini brush and comb that can be used for smoothing baby hairs and keeping edges smooth.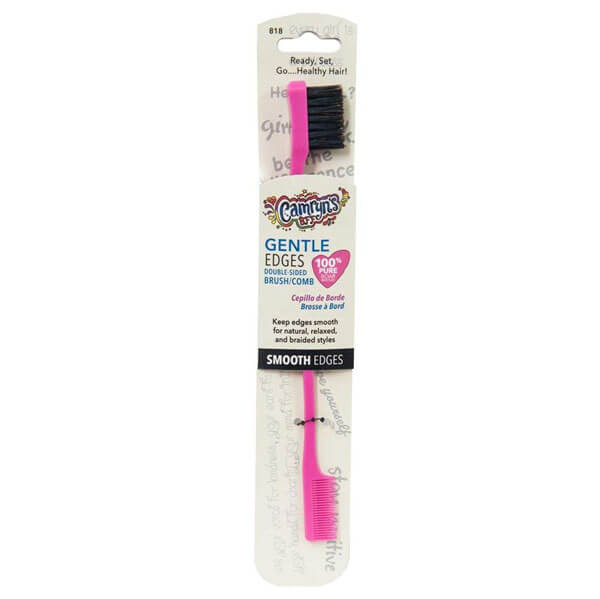 ---
The styling foam is a favorite from SoCozy! It's a lightweight mousse that provides a natural-looking hold with no crunchiness or stickiness. It's made with no icky stuff and is safe to use on kids with sensitive scalps.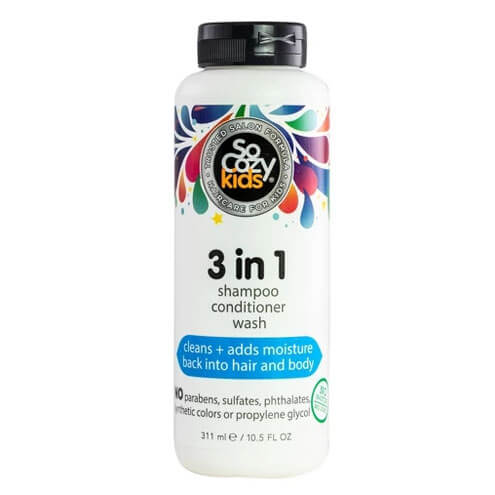 ---
If your child hates getting water in their eyes and you find it's a struggle to rinse their hair, you need one of these bath rinsers. It has a soft rim that will hug your child's forehead to minimize water on their face. Bonus that they're great for rinsing their body too!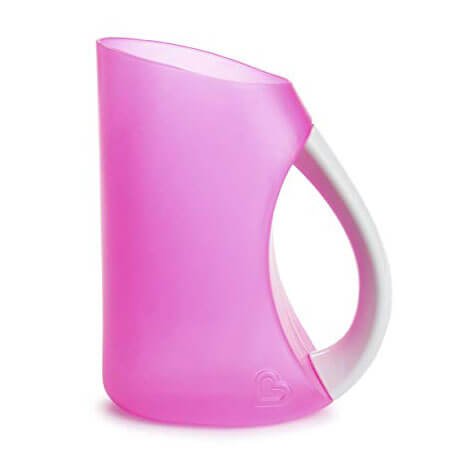 ---
These ponytail holders don't break, stretch out, or crease hair, and at just 1.25″ they are the perfect size for toddlers and little kids. Plus we love the rainbow of colors!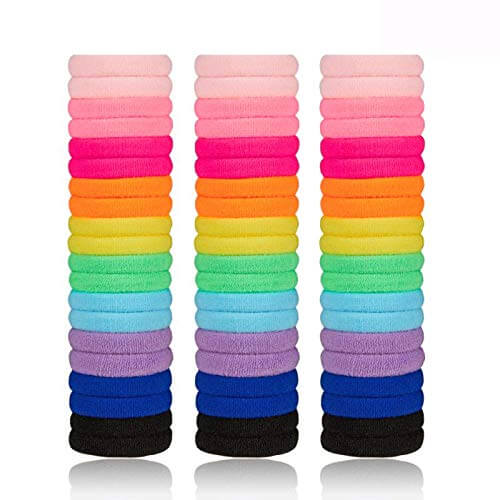 ---
SheaMoisture is great for all kids' hair types, but it's especially great for kids with curly hair. Mango Butter leaves hair feeling smooth, carrot oil nourishes hair, and orange blossom soothes sensitive scalps.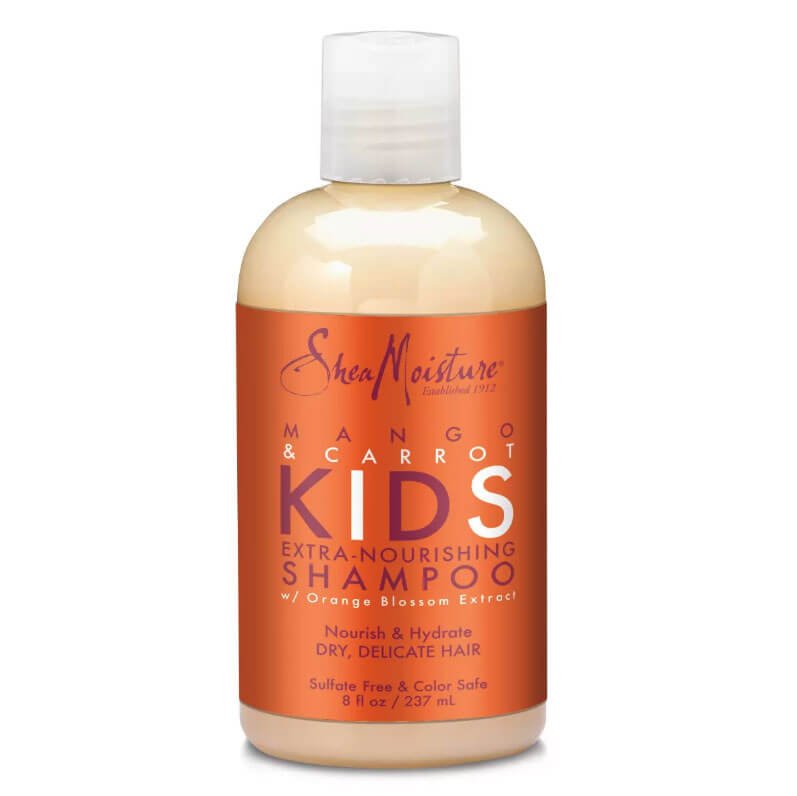 ---
If you're looking for a super stretchy elastic that will make it easier to do your daughter's hair, this is it!