Coming soon: The Christian Robinson x Target Collection
Mark your calendar! Artist, illustrator, and children's book author Christian Robinson brings his eye for color, creativity, inclusivity, and whimsy to Target on August 15th!
The Christian Robinson x Target Collection includes more than 70 items in many of the aisles we already frequent: home decor, apparel, and children's books (he's best known for his books, You Matter and Last Stop on Market Street).
Double exciting? For his bedding designs, he worked with our favorite—Pillowfort! So, whether you're dressing your newborn or redoing your fifth-grader's bedroom per their request, you are bound to find something here that will make you smile, especially since most of the items in the collection are priced less than $25.
The apparel collection includes various baby sleepers, pajamas, and clothing for young kids, with many pieces also available in adaptive styles to fit every child's needs.
We clicked through every item in the collection to compile our favorites, but you really can't go wrong with anything here! What's at the top of your list?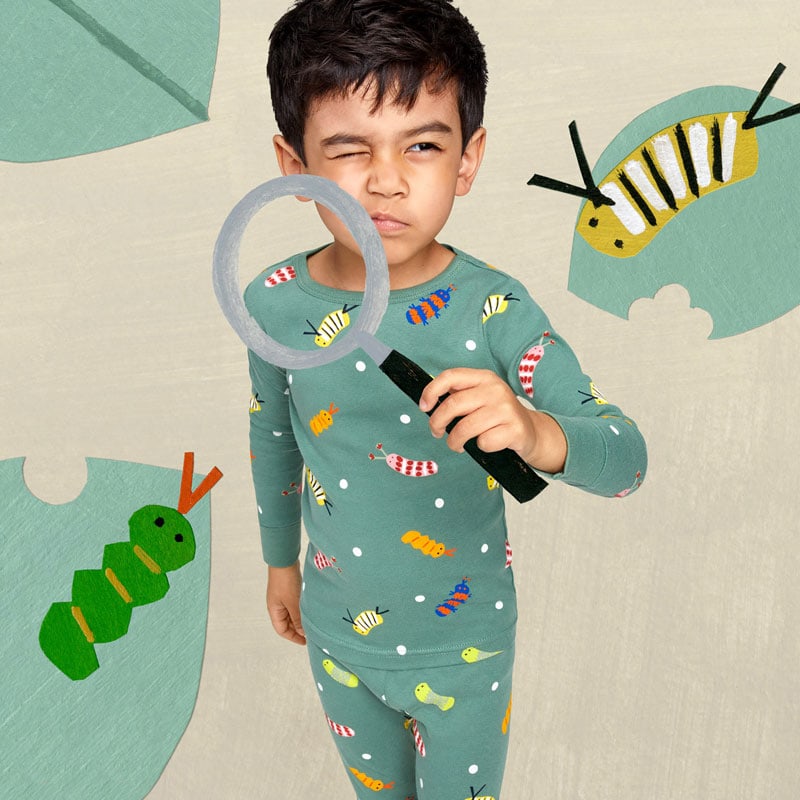 ---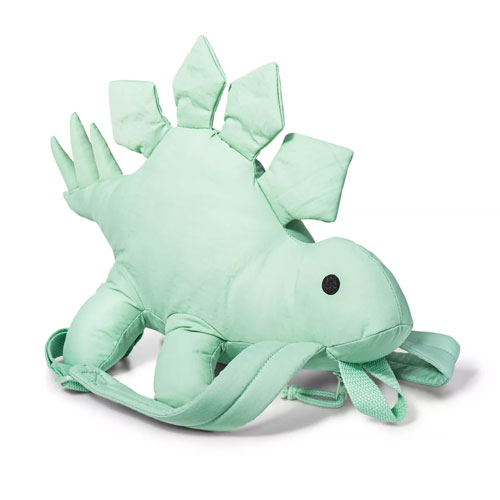 Perfectly sized for a toddler, with both backpack straps and a top handle.
---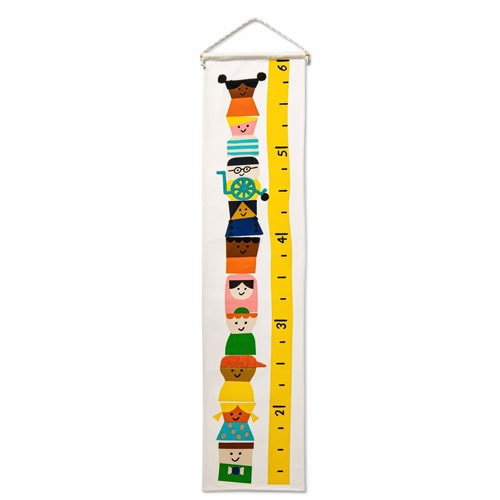 An adorably illustrated canvas growth chart that measures from 2ft to 6ft.
---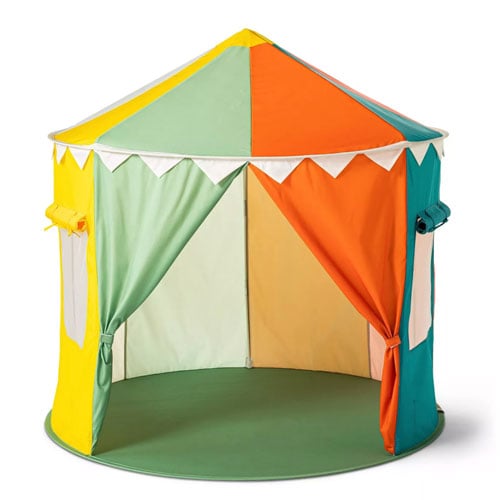 This whimsical parachute pop-up tent has two mesh windows and front curtains.
---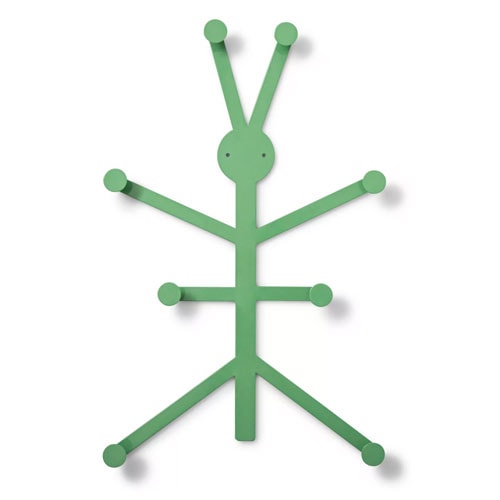 The praying mantis' antennae and legs provide eight spots for hanging backpacks, jackets, and other things.
---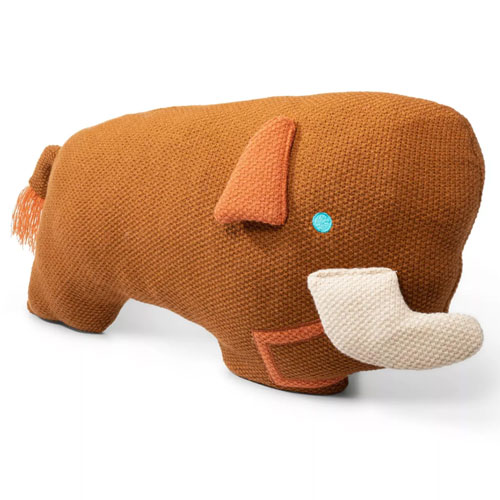 ---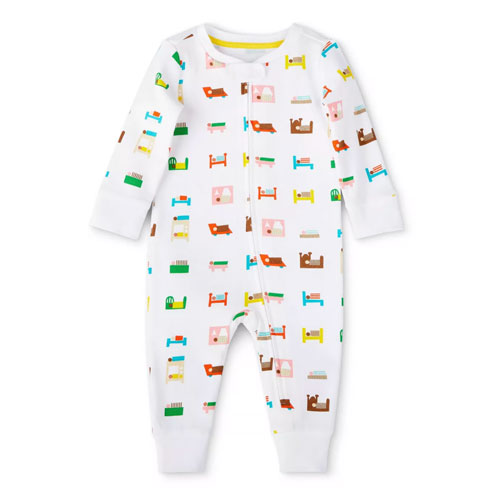 Zoom in to see the cute illustrations of little ones in their beds! 100% cotton with a neck-to-ankle zipper.
---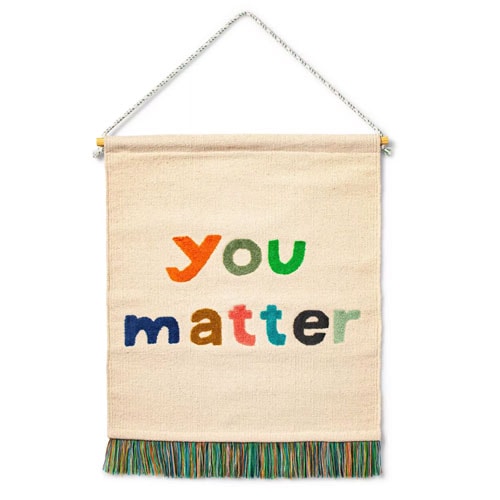 Remind your child how important they are with this embroidered decorate canvas.
---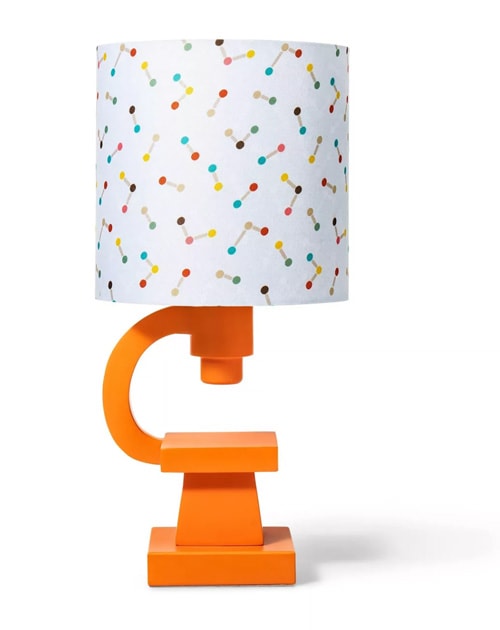 Featuring a base shaped like a microscope and a white drum shade with a molecule print.
The Christian Robinson x Target Collection launches on August 15th at midnight PST and is expected to sell out quickly! We suggest browsing the collection and "hearting" your favorites now. Then, when the sale goes live, you can visit your favorites and quickly move them into your shopping cart.
---
If you liked this post, you might like these too: