16 Children's Books to Celebrate AAPI Heritage
There was a time not that long ago when children's books lacked the wonderful representation and diversity we see today. In the last decade, bookmakers (authors, illustrators, publishers, editors, and others) have turned their attention to showcasing "own voices" stories. In doing so, they have made considerable strides in creating books that mirror the young people reading them. I hope we continue to see more of this in the coming years.
Did you know May is Asian American and Pacific Islander Heritage Month (AAPI)? In the late 1970s, it began as a celebration during the first ten days of May to honor the history, culture, and contributions of AAPI individuals. In 1990 a bill was signed into law, making the celebration a month-long recognition.
Like Black History Month (in February) and Women's History Month (in March), reading books about AAPI individuals need not be restricted to one month. Instead, let's make it an ongoing dialog with our children about the rich diversity of humanity.
Let's eradicate prejudice by starting small and taking stock of what books line the shelves in our home and classroom libraries; may the pages reflect the rich and varied human experience of all people that have the power to foster greater connection rather than division.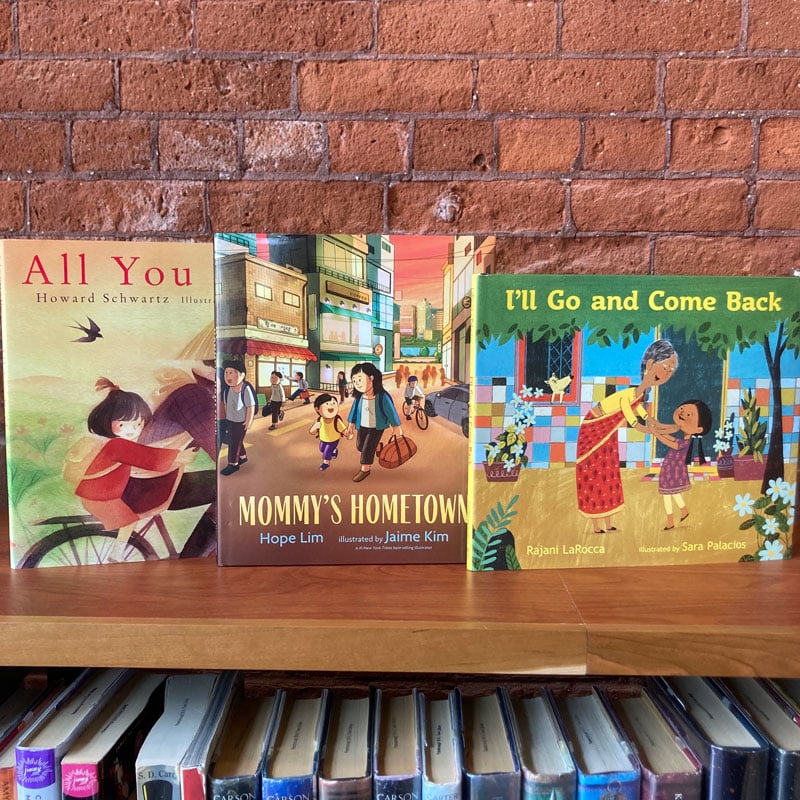 ---
Ages 3-8
Ages 6-8
Ages 8+
If you liked this post, you might like these too: