18 Best Picture Books of 2022
Have you ever experienced pure joy? Perhaps gazing upon a landscape that takes your breath away. Or recalling a meal you've retained in taste memory years after the last morsel was consumed. Maybe it was a sweet moment with your kids or listening to a song that made you weep. There are a myriad of ways to experience joy throughout life.
Books, for me, provide some of the most glorious everyday moments of joy. Picture books especially hold a tender place in my heart. Maybe you feel the same?
These books, all published in 2022, feel familiar and fresh all at once. They wrap a temporary spell of stories around readers and force a gentle slowing down. Give these to the children in your lives. To their educators. Even to their grandparents. Mostly, though, share them with those who need the ever-present comfort of a good book.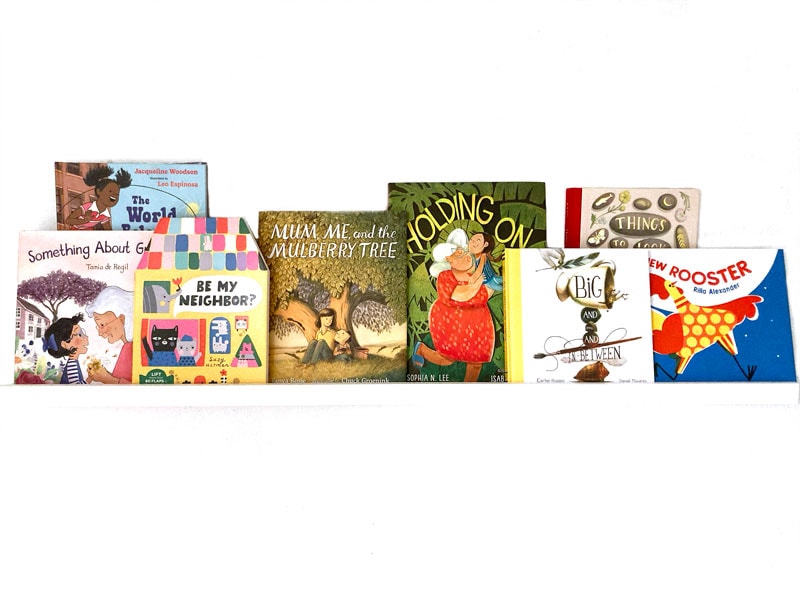 ---
---
If you liked this post, you might like these too: