Our Favorite Beach Toys for Kids
(This post contains affiliate links. See our disclosure.)
One of our favorite warm-weather sayings is: "How to have a beach body: 1. Have a body, 2. Go to the beach." And, you know what? We could stand to take cues from our kiddos because they LIVE this mantra. For many of them, all they need is a stick and beach access, and they'll be pleased as punch—until they need a snack.
For us, it usually takes *a bit* more forethought, and since most of us need to pack up and drive to the sand and salty air, our ideal life includes a pre-packed car and that "thought of everything" feeling. If you're toting toddlers, start with our post, The Best Beach Gear for Toddlers, all about outfitting them for a fun day at the seaside. Then, check out the lists below for the absolute best sand and beach toys for kids. It includes everything you could need (lots of scooping toys) and some things you might not have considered (think: dinosaurs!).
Nab something from this list? Show us! We're @thriftylittles on Instagram.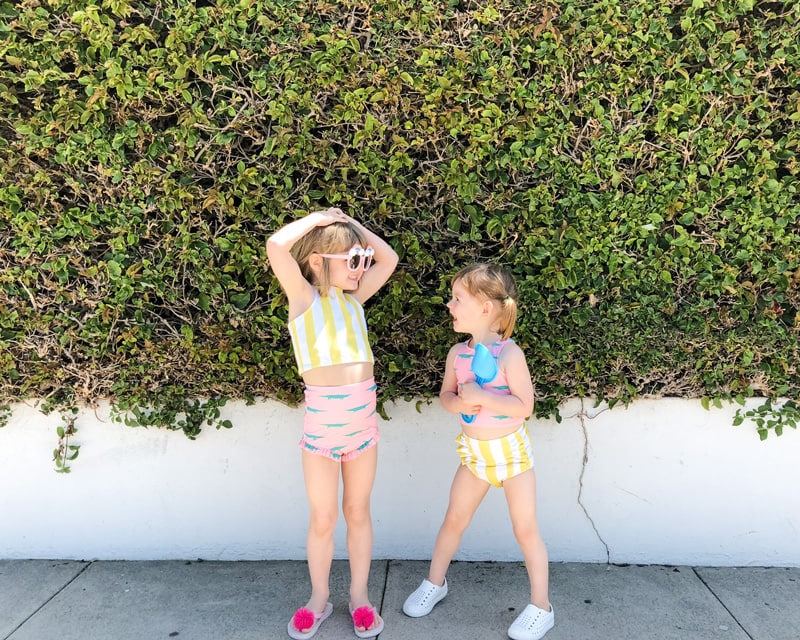 ---
Buckets & Beach Toy Sets
---
Sand Digging Toys
---
Beach Building Toys
---
Other Beach Toys