Buy 2 Get 1 Free on Children's Books & Games!
Through June 18th, when you buy three qualifying children's books or games on Amazon, you'll get one of them free (get 3 for the price of 2).
This promotion isn't limited to one free product, so if you add 6 qualifying items to your cart, 2 will be free, and so on.
(Target is having the same buy 2 get 1 free promotion online and in stores.)
There is a landing page with items that qualify for the promotion. You can also search for books on your wishlist, and if they are eligible for the promotion, you'll see "get 3 for the price of 2" on the product page.
There are hundreds of children's books, games, and activities to choose from, so you're sure to find something on your list. I sorted through pages (and pages!) of books and rounded up some eligible top picks in the widgets below.
Or you can shop some quick picks in our Amazon shop.
Join our Facebook Group and follow on Instagram to see our hand-picked daily deals!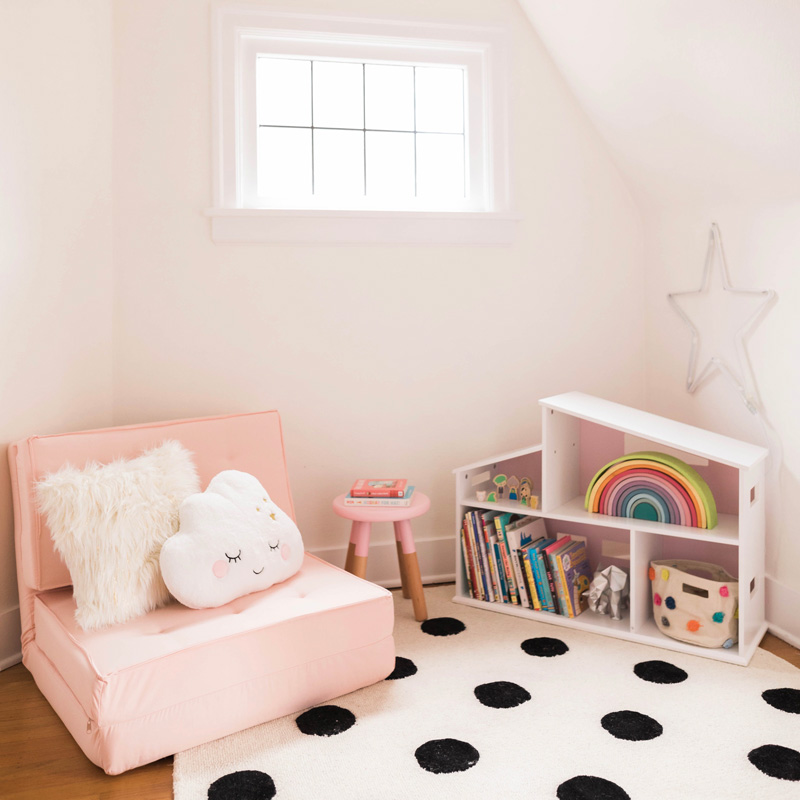 Activity Books & Games
Children's Books
---
If you liked this post, you might like these too: